Dynamic Images
With our dynamic imaging tool, you can bring an image to life. By clicking and dragging your mouse on the image or striking your finger across the visual on your tablet, the image animates. In the example below, the lights can be toned up and town to give a really dramatic experience of the reception space. We can use the same tool to show time of day, bring people into a scene or illustrate the dynamism of a communal area, all with a single touch or click.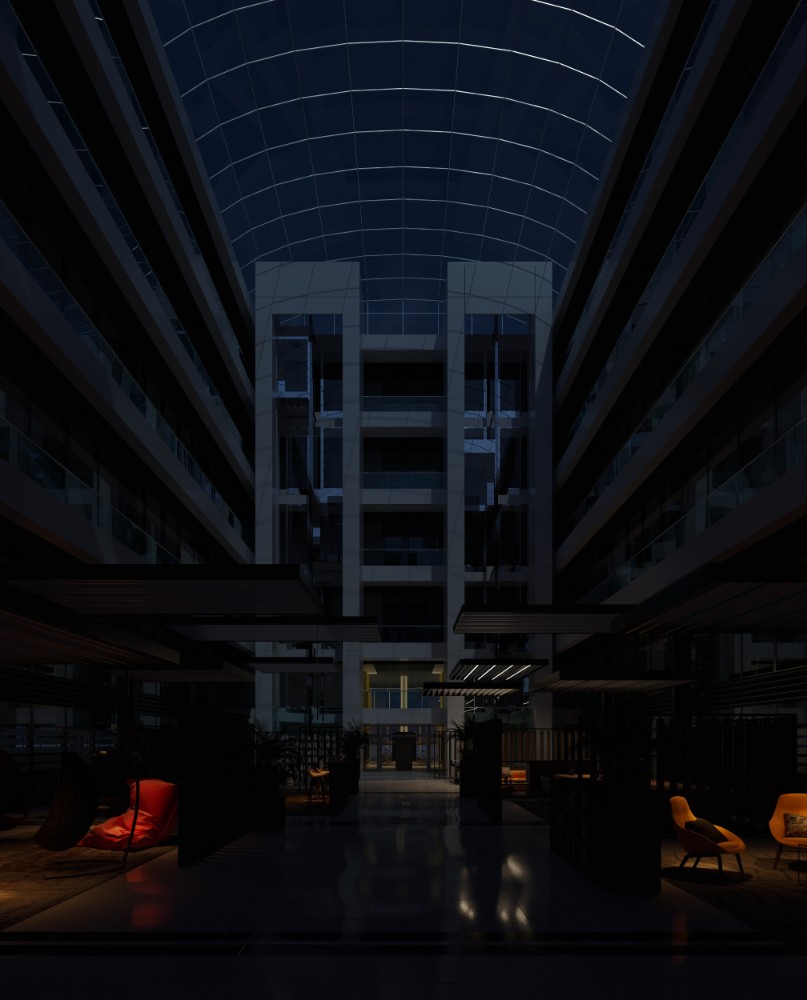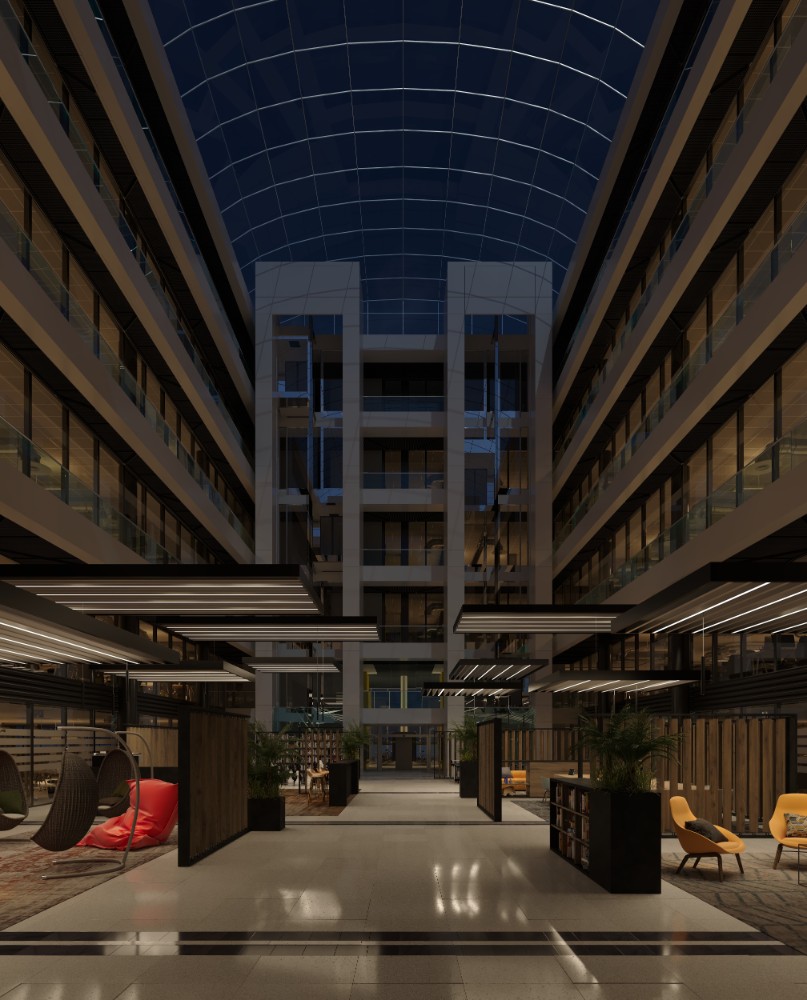 Interactive 360 Images
More engaging than CGI and more instructive than plans, 360 tours allow you to give potential buyers a truly instructive, visual experience of a site or scheme. In the example below, you can tour a prestigious development in Malta, from its stunning sea views, to elegantly designed interior spaces, all guided with a floor plan and easy to understand navigation system.
For Mobile, please click the cog in the right to enable full screen mode.
Before-After Sliders
Sliders allow your client's to comprehend not simply the plans or design of a scheme, but how the same looks under different lighting setups or times of day, as well as indicating how a scheme is changing. Simply drag the slider on the image below to view this stunning living space at day and at night.
Mobile Applications
We create applications for mobile phones, which allow users unparalleled access to a development or project. When a customer downloads the application, they are able to tour a site off plan, capture screen shots of the scheme and even make real-time changes to specification or furniture layout. Click on the images below to download one of our applications.
Fluid VR Tours
Exploring an unbuilt space has never felt so realistic with Fluid VR Tours allowing users to simply glide through a space at their own pace. Enabling smooth transition through the environment allows for a truly natural introduction to a space, with this vision of a West Soho NY residence demonstrating the immersive power of the tool.
For Mobile, please click the cog in the right to enable full screen mode.
Virtual Property Platform
VMI Studio created Luna, a bespoke property sales gallery operating from the cloud. Using elegant visual tools and innovative web integration, Luna reimagines the sales journey for the most memorable client experience. Luna allows buyers to explore a scheme in 3D, incorporating stunning CGI imagery alongside 360 and Fluid VR Tours within a fully immersive package. Luna is unique for it can be handled with ease. Forget clunky physical gallery displays, Luna works on any device and is accessible by a simple click of a link.
For Mobile, please click the cog in the right to enable full screen mode.